Canada Soccer announces new Club Licence Program cohort for Q1 2021
---
---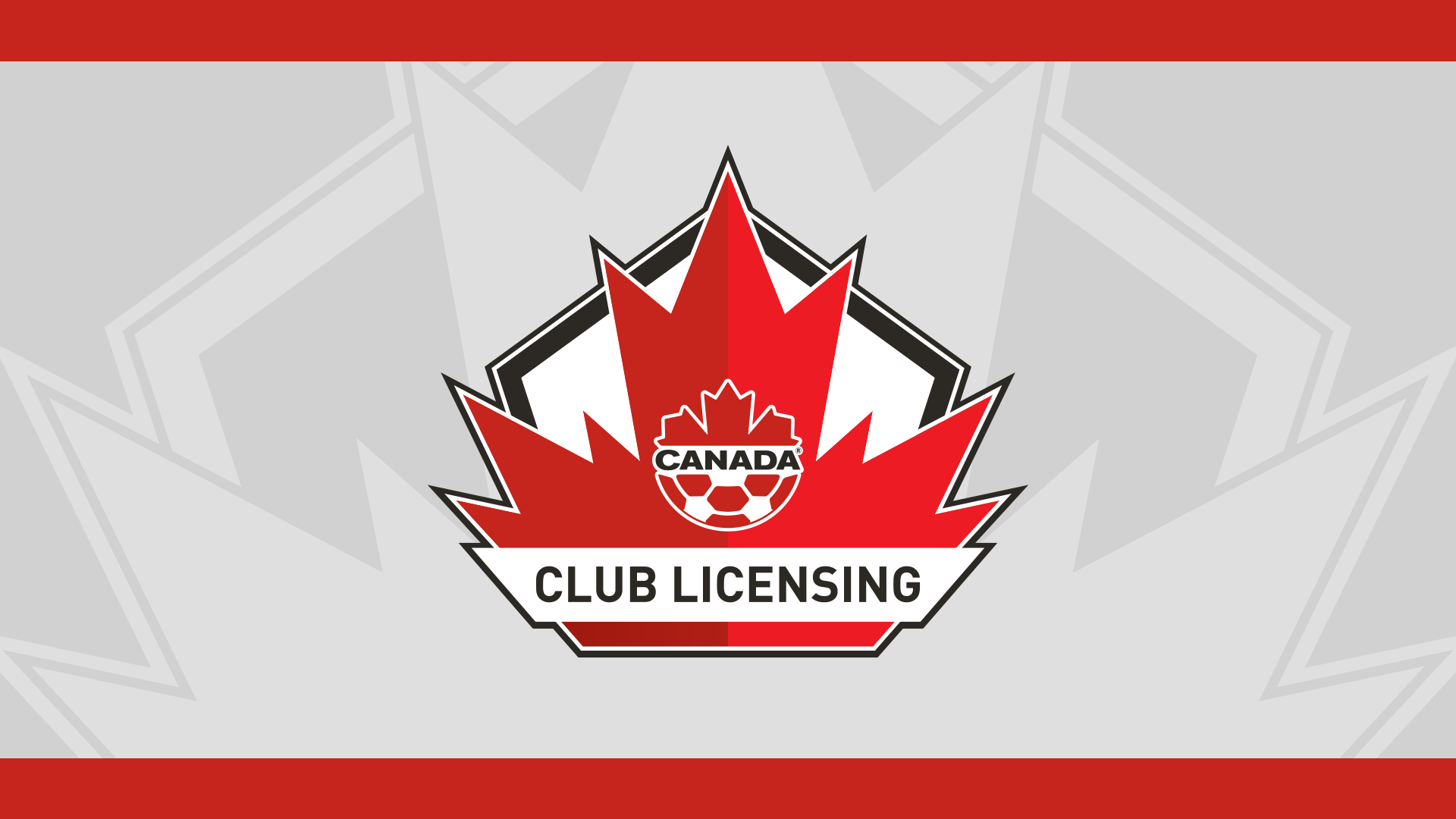 ---
Today, Canada Soccer announced ten SSA Member Organizations have upgraded or been awarded a Club Licensing program designation.
Click here for the announcement
.
"It is great to see the Saskatchewan Organizations wanting to participate in the Club Licensing program. A lot of work has been undertaken by those involved to work towards the different criteria outlined in the respective levels and a commitment has been given to maintain and enhance the participants' experience." Rahim Mohamed, SSA Director of Soccer.
"Saskatchewan Soccer has aligned our efforts with Canada Soccer to encourage achievement of the Club Licensing program. We have and will be adopting policy and practice that will reward achievement and maintenance of these standards for all Clubs province wide. Access to competition and SSA Member benefits including MAP funding will be more closely tied to achievement of these standards in the years ahead. We applaud those members that have been early adopters of Club Licensing principles in their organizations." Doug Pederson, SSA Executive Director.
Information regarding the 2021 intake will be available in early April on the
Club Licensing page
.
Congratulations to the below Member Organizations!
Member Association Level 2
Eastside Youth Soccer*
FC Regina*
Hollandia Soccer Club*
Queen City United*
*Upgraded from Quality Soccer Provider
Member Association Level 1
Astra Academy*
Aurora Soccer*
Lakewood Soccer*
Saskatoon United*
*Upgraded from Quality Soccer Provider
Quality Soccer Provider
Valley Soccer Association
Weyburn Soccer Association