2020 Saskatchewan Soccer Association Recognition Award Nominees Announced
---
---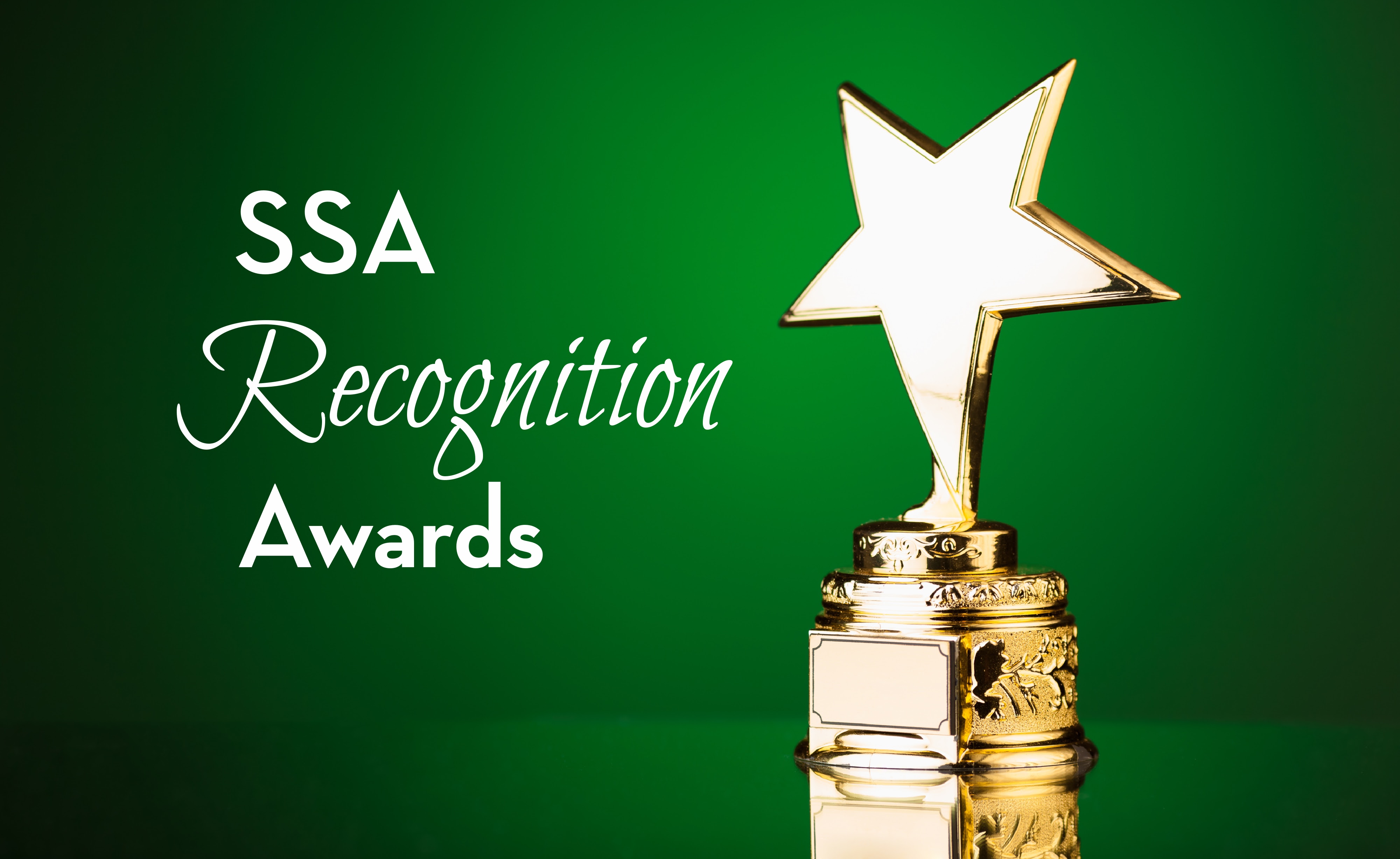 ---
2020 Saskatchewan Soccer Association
Recognition Award Nominees Announced
Saskatchewan Soccer Association is proud to announce the Nominees for the 2020 Saskatchewan Soccer Recognition Awards.
Our players, coaches, referees, and volunteers had an outstanding year in 2020, and we are excited to celebrate all of their accomplishments. We hope you can join us for the online ceremony
LIVE on Facebook on March 31st at 7:00 pm
.
"Last year was like no other. Players, volunteers, referees, and coaches faced challenges like we have never seen before, but still showed their passion for the game. The accomplishments of these individuals in 2020 are truly outstanding and worthy of celebration," says Saskatchewan Soccer Executive Director, Doug Pederson.
SSA Recognition Award Nominees:
Female Youth Player of the Year Nominees
Jaycee Krushelniski, Saskatoon
Isabella Salazar, Regina
Male Youth Player of the Year Nominees
Jaron Slopinski, Regina
Nate Healey, Warman
Female Senior Player of the Year Recipient
Male Senior Player of the Year Nominees
Thomas Hasal, Saskatoon
Jared Ursulan, Regina
Senior Futsal Player of the Year Recipient
Soccer for Life Player of the Year Recipient
Competitive for Life Award Recipient
Multisport Athlete Award Recipient
Youth Coach of the Year Nominees
Chris Zoller, Saskatoon
Hassan Mowgli, Saskatoon
Will Torres, Regina
Catherine Collins, Regina
Coaching Dedication Award Recipients
Kurt Anthony and Samantha Stom Anthony, Regina
Soccer For Life Coach of the Year Recipient
Youth Team of the Year Recipient
FC Regina U15G Bluestars, Regina
Referee of Year of the Year Recipients
Shukwia Tajik, Saskatoon &
Nicole Rapin, Saskatoon
Member Organization of the Year Nominees
Weyburn Soccer Association, Weyburn
ASTRA Soccer Academy, Saskatoon
Soccer for Life Team of the Year Nominees
FC Regina U17G Bluestars, Regina
VUSC U19 Fusion, Warman
Volunteer of the Year Nominees
Shasta McCulloch, Moose Jaw
Linda Poletz, Kindersley
Chad Striker, Swift Current
Mike Raymond, Regina
David Newsham Award Nominees
David Chan, Saskatoon
Leslie Blyth, Regina
President's Award Recipient
Dale Perry, Swift Current
Thank you to the many nominators who took the time to submit the many worthy nominees for these awards.
The media are invited to attend this event. Please contact Nicole Drozda at
cms@sasksoccer.com
or 306-519-1618.