The Coach's Tool Box
---
---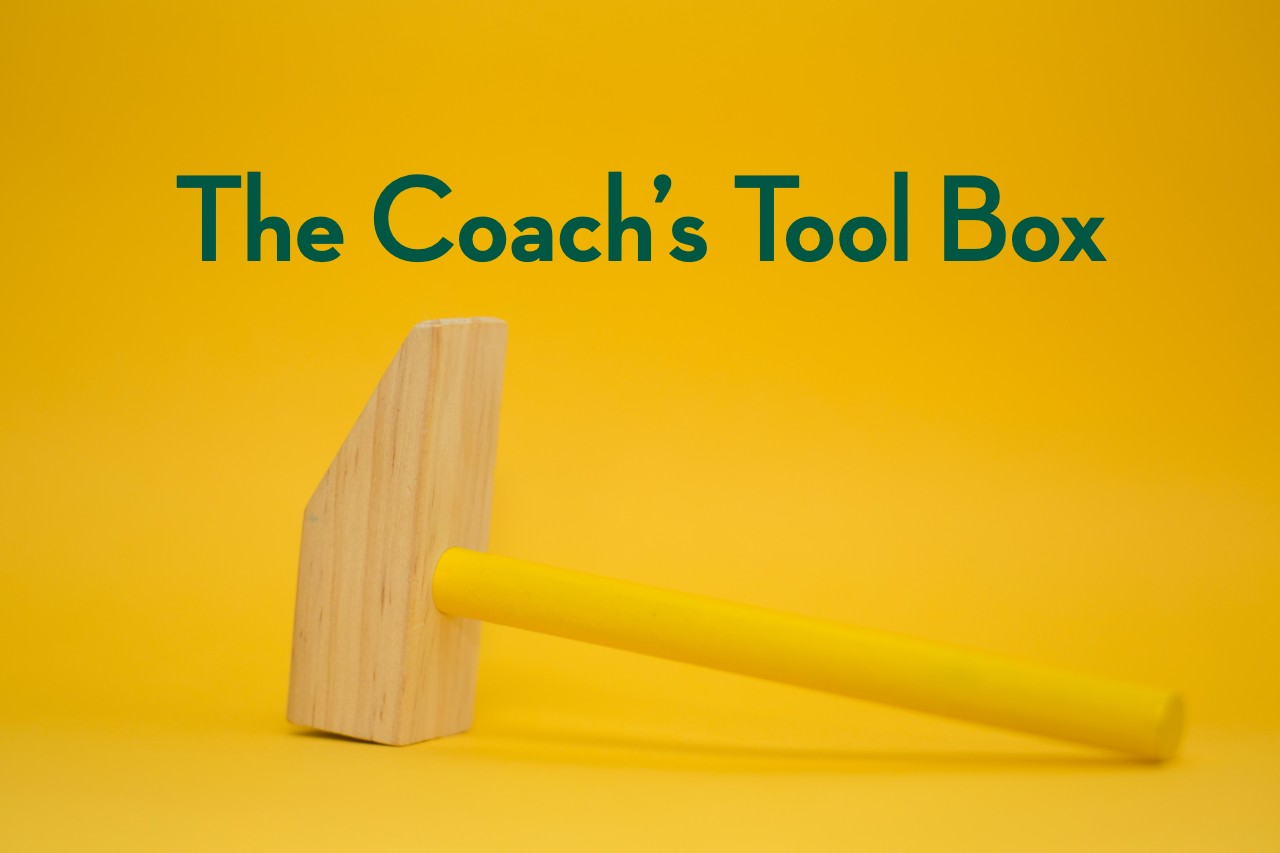 ---
These are some resources we've collected for coaches to fill their tool boxes with. There will be more opportunities available in the coming weeks, so stay tuned by checking out our website and social media channels to see the latest!
Start Your Coach Certification Online -
Coaches can now complete the theory components of Community Coach workshops online through Google Classroom by completing the Clinic Registration form on your Member Organization's RAMP registration platform. The in-person components will be scheduled when we are able to return to play. Jump start your next certification level now!
Encourage Your Coaches to Take NCCP Training -
Coaches Association of Saskatchewan (CAS)
is offering full refunds of workshop fees following the successful completion of training modules to anyone who is a CAS member. As well,
Coaching Association of Canada
has many online multi-sport modules- encourage your coaches to take modules on nutrition, concussion awareness, planning a practice, making ethical decisions, and much more.
CanMNT EXCEL -
Members of the National EXCEL Program staff are providing knowledge and insights to the methodology employed by Men's Excel Programme coaches in a series of webinars. Register now for the next sessions that will run at the beginning of May!
Respect in Sport (RiS) -
Now is a great time to complete Respect in Sport if your expiry date is coming in 2020 (in 2019, Sask Sport announced that RiS now has a 5 year expiry date. As such, anyone who has completed the RiS training in 2013 or earlier now has to re-certify). Since Respect Group regularly updates the content, there's no doubt that you'll learn something new about keeping sport participants safe.
Coach Resources
- Did you know that SSA has a coaching resources webpage? It contains many different articles, podcasts, webinars, and links to other great coaching content.
Human Kinetics Resources
- SSA has partnered up with Human Kinetics to bring you a wide variety of activity resources for a discounted price! Each month we showcase the "Book of the Month" which can be won by interacting with our social media campaigns. You can check out their website for more books, webinars, education resources and online courses.
Connect with the Community
-
SSA has The SK Coaches Room Facebook group, which is a place to exchange ideas, resources, and engage in discussion about coaching. Join us at
The SK Coaches Room
!
Keeping Girls in Sport
-
KGIS is a 90 minute interactive online course that helps coaches, mentors, and leaders understand what girls need to feel included, be successful, and stay active in sport. KGIS is free to all SSA members in 2020 and offers 2 PD points toward NCCP maintenance of coaching certification. Register to take the course by emailing
cms@sasksoccer.com
and asking for a pre-registration code.
Questions about any of the programs and services in this article? Get in touch and SSA staff will answer any questions you have and support you in filling your tool boxes.