Kickin' it Up a Notch
---
---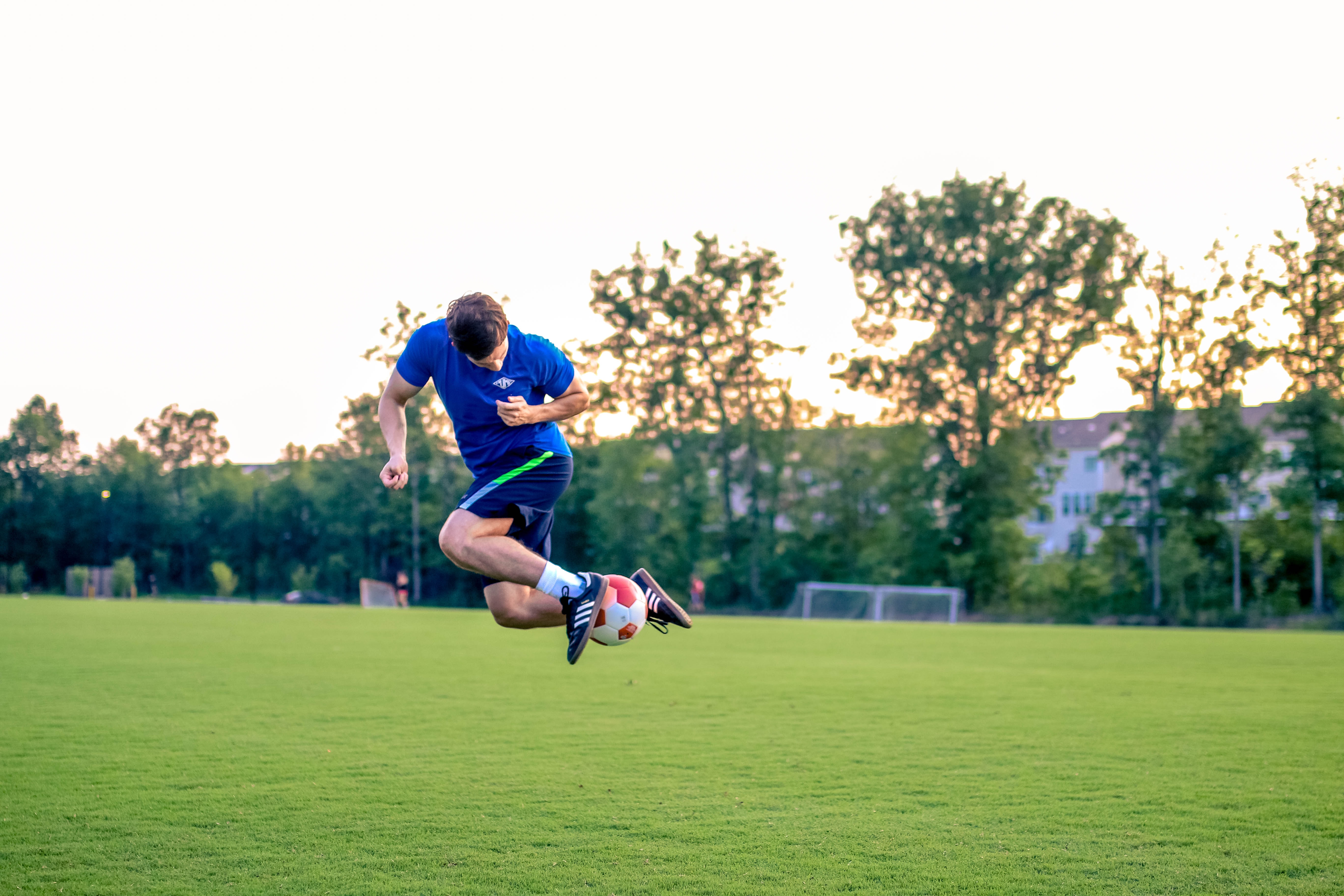 ---
Many of our Member Organizations are working hard to position themselves well to offer the best programming they can for when we are able to return to play. Here are some of SSA's programs and services that your Member Organization may want to consider incorporating into your operations to kick it up a notch!
Keeping Girls in Sport
-
KGIS is a 90 minute interactive online course that helps coaches, mentors, and leaders understand what girls need to feel included, be successful, and stay active in sport. KGIS is free to all SSA members in 2020 and offers 2 PD points toward NCCP maintenance of coaching certification. Encourage your membership to take this course! Register to take the course by emailing
cms@sasksoccer.com
and asking for a pre-registration code.
SterlingBackcheck -
SterlingBackcheck provides an online criminal record check process at an affordable rate to allow people to receive electronic criminal record checks (E-PICS). Gone are the days where your team personnel and board members need to drive to the nearest RCMP detachment and hope someone is there to help! Member Organizations may set up administrative access to electronically track E-PICs through the SterlingBackcheck system. Consider signing on today.
RiSParents -
One of the most commonly reported reasons coaches, managers, officials and athletes of all ages leave sport is unacceptable parent behaviour. The Respect in Sport for Parents program helps define a standard of behaviour for all parents, guardians, and caregivers and creates a more rewarding, safe, and respectful environment for everyone involved. Member Organizations are able to have administrative access through SSA's platform so that they may track who has signed up for the course, and their progress. MOs may also set up a pre-registration code and be invoiced for parents who complete the program, or parents may pay for the program individually. Sign up for administrative access and promote this program to your parents/guardians/caregivers to help cultivate a safer and more supportive environment for all soccer participants.
Club Licensing -
Declarations of interest and applications for this year's intake of the Club Licensing Program are now open. SSA is proud to have developed a support guide for the Quality Soccer Provider, PTSO Level 1, and PTSO Level 2 licences (to accompany Canada Soccer's National Youth Club Level support guide), to guide Member Organizations through the process of applying for Club Licensing. SSA is here to support MOs who wish to pursue licences, and encourage MOs to start completing the requirements early.
Member Organization Resources -
SSA has developed and released several new templates and support guides to support MOs' pursuit of the Club Licensing Program, including a Strategic & Operational Plan Information Guide, a Communications & Social Media Information Guide, a Facilities Database Template, a Team Personnel Database Template, and Game Schedule Template. These complement our other existing templates and resources on organizational governance, board governance, athlete safety, organizational and financial management, volunteer management, formal complaints management, and technical resources, which have all been updated over the past winter. Select one or several to implement to further enhance your organizational processes.
Diversify Programming - Losing the outdoor season has meant the loss of significant income for many of our Member Organizations. Expanding or diversifying programming may assist in recovering financially and positioning organizations for even greater success. Would futsal, beach soccer, or walking soccer be a hit with your members? Apply for a change to your conditions of membership so that you're ready to begin delivering new programming when we're able to return to play. See our Youtube channel (below) for webinars that would help you get started in this area.
Check Out SSA's Youtube Channel -
We have been posting great content on our Youtube channel - find us at SaskatchewanSoccer and catch up on anything that you've missed, including our latest webinars on launching an adaptive soccer program, launching a walking soccer program, and engaging newcomers and increasing inclusion.
Connect with the Community
-
Did you know that SSA has two Facebook groups where we engage in conversation, share content, and connect with other soccer people? Join our Facebook groups -
SSA Rural Soccer Organizers
(if you're a soccer organizer outside of Saskatoon and Regina) and
The SK Coaches Room
(if you're a coach or team personnel). We'll see you there!
Questions about any of the programs and services included in this article? Get in touch and SSA staff will answer any questions you have and support you in kickin' it up a notch.