8 Ways to Return to Play This Year
---
---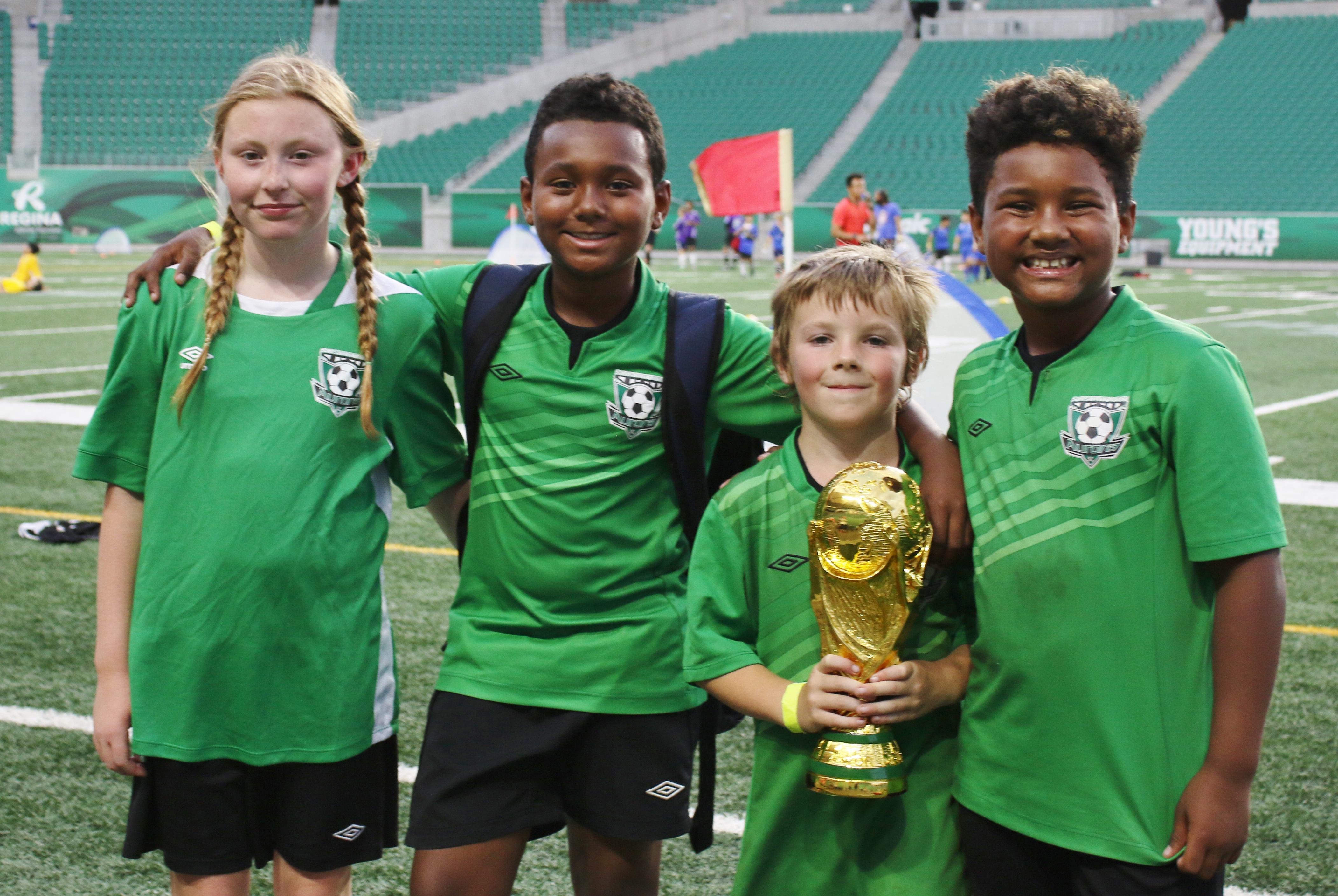 ---
When we've been given the green light to return to normal activities, many people will want to get back to playing the beautiful game. Although returning to play might be challenged in its traditional format, here are 8 ways to return to play this year so that when approval is granted, we are ready to play!
Adjust the Delivery Dates. Some of our member organizations host a 5-6 week season in the fall, starting in September, which works really well for them.
Adjust the Season Length.
A different length of season could be possible for member organizations, such as a 3 or 4 week season, or up to an 8 to 10 week season. For example, you could offer a 4 week season each month, which allows people to register for what they're able to participate in, and those who are available for everything could register for all. Our
game schedule template
may be helpful here.
Prep Your Plan B, C, and D. We all know that the situation has evolved many times since it began, and we can expect that it will continue to evolve. Prepare a plan and then prepare several contingency plans as well. Be flexible and ready to adapt but understand that players will want to play!
Toss the Traditional League Format and Try Jamborees, Festivals, Tournaments, or Club Days.
Although we love league play, delivering a traditional league format may be difficult. Exhibition games, a league format with uneven round robins, smaller pools, or without league standings may provide alternative competition options. Instead of weekly league play, how about running one or more jamborees, festivals, tournaments, or club days? This, of course, depends on government regulations, but one-off competitive events may lighten the logistical load of schedule development. Innovative options could have participants register within age groups and make teams when everyone arrives! Or, have a home day and an away day by scheduling a club day with another Member Organization. Check out Saskatchewan Soccer's revamped
Jamboree Delivery Guide
to learn how to deliver a jamboree. Never organized a tournament? Check out our
tournament resources
.
Focus on Skill Development Over Competition. Although games are one of our favourite parts of soccer, we could instead embrace skill development. Ways to do this include focusing on developing physical literacy with fun activities, running practices as station based training, or consider running several skills camps (more information on station based training coming soon).
Mix Up Team Formats. When we return to play, it's possible that you may have less participants register. Adapt team formats to do what you can with who you have. 3v3, 4v4, 5v5, coed teams, and walking soccer are all possibilities to get people playing.
Play Within Your Member Organization. Many Member Organizations play in a league with other communities nearby. Coordination with other member organizations may not be possible this year, but that's not a reason to not play! Organizing soccer within your community may still be a great option.
Questions about any of the ideas included in this article? Interested to deliver soccer but you're not sure what will work best within your specific context? Get in touch and SSA staff will support you to make sure that everyone who wants to play soccer this year is able to!