August 14, Member Update
---
---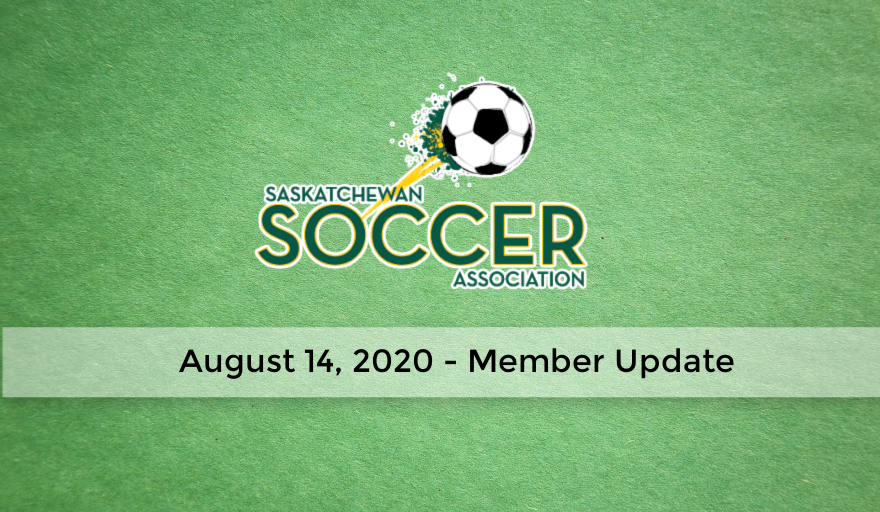 ---
Return to Soccer Update
With school starting up in less than a month, there will be increased risk of transmission, and more than ever, it will be pertinent that all Member Organizations continue to follow the provincial guidelines, prioritizing participant safety and ensuring proper contact tracing procedures are in place.
This week, we have no updates to report to the Return to Soccer Plan or the FAQ. We have information requests into the Business Response Team and will share updates when available.
Member Discussions
The next two Member Discussions are as follows:
Socially Distanced Award Presentations!
Reminder: Member Orientation Webinars
Are you in a new role, or are you a new organizer with your organization? We want to get to know you! Join us for one of the below orientation webinars and learn more about SSA, your responsibilities as a Member Organization, and what benefits and services are available to help increase your capacity and grow the game.
SSA Calendar of Events & Deadlines

Canada Soccer Nation Inside