Coach Resources / Webinars and Workshops
---
Thank you for visiting Saskatchewan Soccer's coaching resource page. This webpage is dedicated to providing useful and relevant resources to coaches and support their development, as well as to provoke thought and reflection.
Webinars and Workshops
Sport Nutrition - Let's get Started (June 14)

Concussion Education - What You Must Know/What's New (September 13)

Self-Massage and the Athlete - For Pre and Post Activity (October 18)

Sport Supplements - The Basics (November 15)

Mental Performance in Sport - Goal Setting and Staying Focused (December 13
Saskatchewan Soccer Resources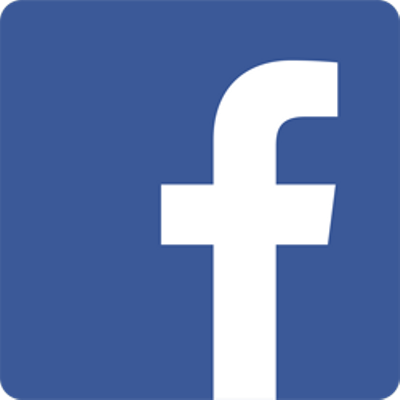 SK Coaches Room - Join the Saskatchewan Soccer online coaching community, where coaches from across Saskatchewan can connect and share coaching ideas and content.
Video Resources
These videos are an introduction the basic skills and concepts for various aspects of the game.
Thank you to the SSA REX players Sarah Ochitwa and Claudia Erickson for their assistance in building these videos.
Parent Resources
---
Canada Soccer Resources
Futsal
Additional Coaching Resources
Webinars
Video Presentations
Articles
Podcasts
Other Resources
Coaching Women and Girls Resources
The Rally Report shows that sport participation levels for Canadian girls are much lower than boys. Among girls who have participated in sport, there is a dramatic dropout rate observed with 1 in 3 girls leaving sport by late adolescence. By comparison, the dropout rate for teenage boys (aged 16-18) is only 1 in 10. Sport participation rates for Canadian girls decline steadily from childhood to adolescence with as many as 62% of girls not playing sport at all.This study is designed to inform, educate, and inspire action across Canada and to keep girls in sport.
Multi-Sport Resources